Ethical
Spiritual products made with Integrity
Limited Packaging
All Paper is Recycled Pulp
Great Recycling Program


Products

Feature - Dead Sea Mud -imported & bottled in Canada.
Every else is made in Canada, locally in Toronto.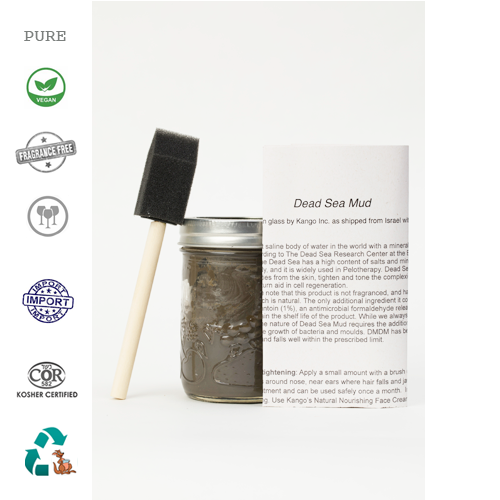 Women, Men & Unisex Products
Soaps. Bath. Face & Body.
Naturally, fell your best!

Corporate
Michelle Messina at CHFA
Health and Safety our top Priority
Kango Facilities: 24 hour auto floor cleaning, air filtration, water filtered with Mavea from Germany and distilled on-site.
COVID-19 no onsite visits
Cashless Touchless
Hygiene - Top Priority